Packing for a trip can be challenging. I have often arrived at my destination with a heavy bag, but without the essential items. Nothing is lost as long as your credit card is traveling with you. However, when your tour starts straight away, you don't want to waste precious hours running around town desperately trying to find these last indispensable items.
The Yukon is special. In the far north, adventures await. Extreme temperatures in winter, up to 24 hours of sunlight in summer, and unspoiled wilderness make packing for a Yukon trip even more challenging than packing for a city trip.
My Yukon packing motto is "Pack light, but be prepared for everything!", since Yukon weather is extreme and can change several times daily.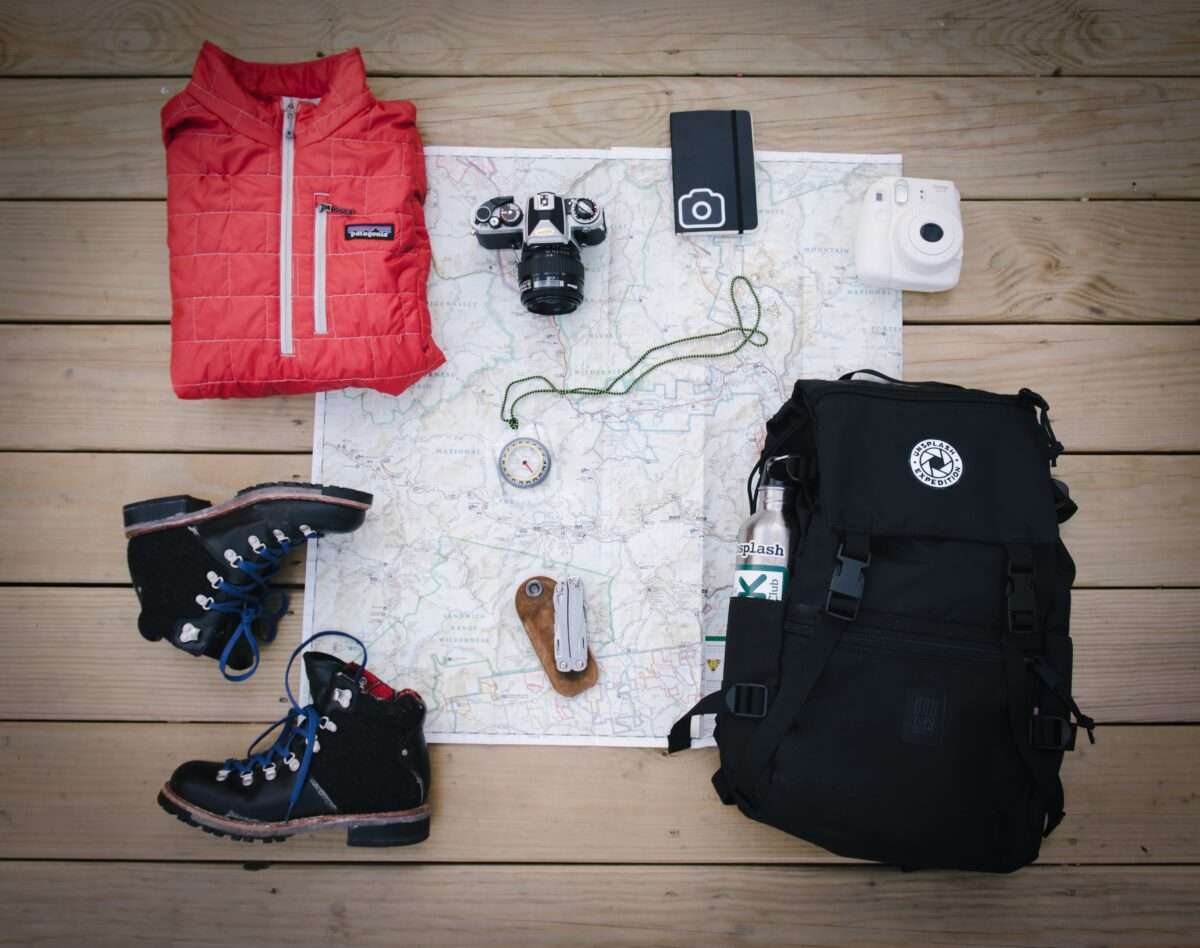 Your gear choice will obviously depend on the type of trip planned and the season you're traveling in, but some items are indispensable, no matter the kind of your Yukon adventure. Whatever lands in your suitcase or backpack, make sure that it's comfortable. Now, time to list the 10 things you need to bring on any Yukon Trip.
Don't travel without:
Well-loved clothes: Yukon dress code is casual. You don't need new and fancy gear. It's more important that you can rely on your gear. Choose the clothes that have already served you well. In addition to your comfort level, you will fit in and look like a local if your down jacket comes with a couple of pieces of duct tape. Different layers are the key to a successful Yukon outfit. Weather and temperatures can change from one minute to another, especially if you are hiking and gaining elevation. Pack shorts and pants, short and long-sleeved tops, a zip-up hoodie or fleece sweater, and a rain jacket and rain pants.
Footwear and blister care: Your feet will carry you to the highest mountain top, so treat them well with comfortable hiking boots or at least sturdy shoes and moisture-wicking socks. Throw blister care such as Compeed or Moleskin into your backpack and use it as soon as you feel the slightest discomfort.
Headwear: The brimmed hat or baseball cap will keep your head cool during sunny days, and additionally hold the mosquito net in place. Add a well-loved multifunctional bandana to your choice of headwear.
Swimming gear: Hot, sunny days are common in Yukon summers, and the midnight sun warms some of the smaller lakes enough for a quick dip. You may also want to visit the newly renovated Eclipse Nordic Hot Springs, located 30 km north of Whitehorse.
Camera with extra batteries and plenty of storage or your phone with a power bank: Be ready to capture the best moments of your Yukon adventure. The Yukon's spectacular landscapes and wildlife are a dream for any photographer.
Binoculars: Moose, bear and eagle are just some of the animals you can see in Yukon's wilderness. Binoculars allow you to observe them from a safe distance in their natural habitat.
Sunglasses and sunscreen: 30 degree and sunshine can very well be the predominant theme of your holiday. Don't underestimate the midnight sun!
Backpack: Your rain jacket, camera and binoculars are useless if they are buried deep in your suitcase. A small backpack with hip belt will keep your gear organized.
Eye shades: Exploring under the midnight sun is an exciting experience, while sleeping under the midnight sun can be quite challenging.
And last, but not least, your travel documents such as your passport, your credit card and your health insurance contract.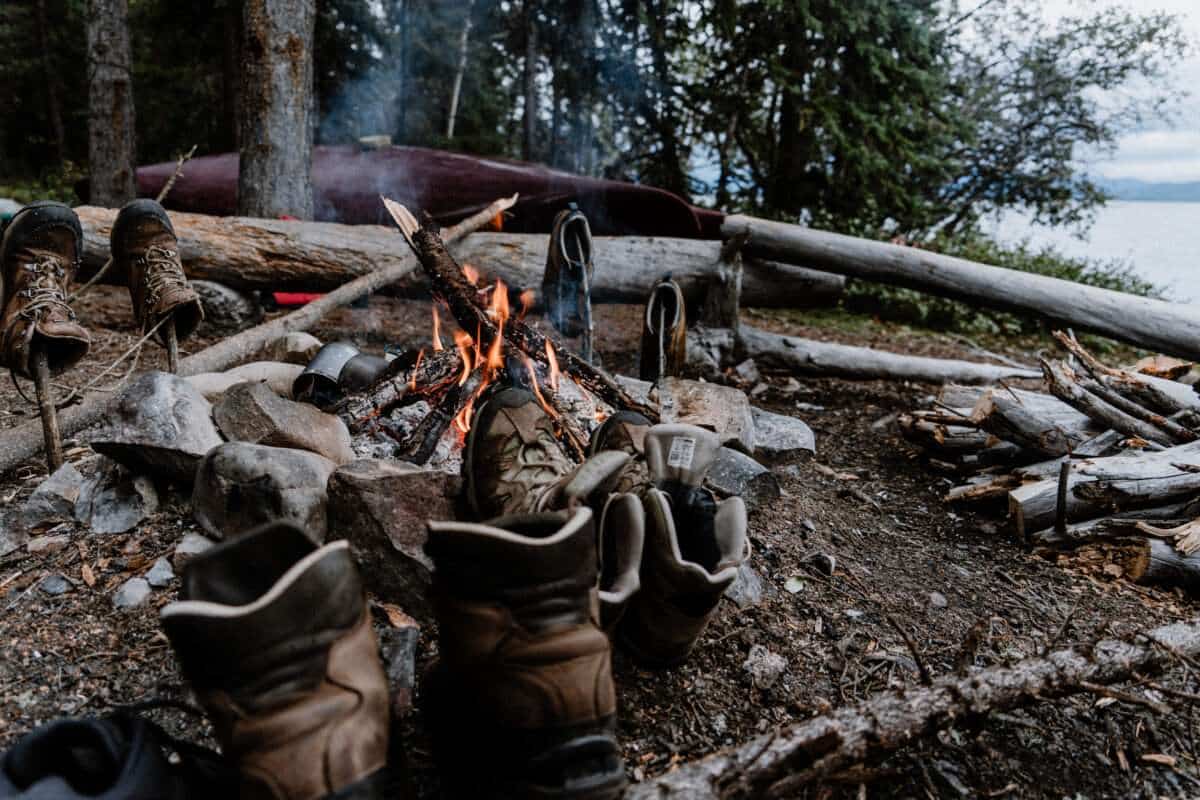 Don't waste any of your suitcase or backpack space on high heels or fancy outfits. You won't need them in the Yukon. The wilderness calls for comfort.
Also leave your mosquito spray at home. Many sprays bought overseas don't work against the Yukon monster mosquitoes. Buy insect repellent upon arrival.
For a complete packing list for different seasons visit: https://www.travelyukon.com/en/things-to-do/article/pack-like-a-pro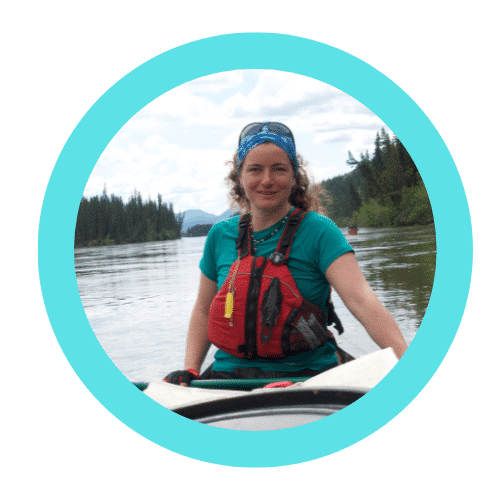 Silke is a guide and a teacher. Originally from Belgium, she has made Canada and the Yukon her home many years ago. She is a world traveler who has worked and lived in many countries. She is currently teaching in Spain.​