Yukon's Charisma: The German Connection
Why are Germans fascinated with the Yukon
The Yukon's rugged landscape and vast and pristine wilderness have attracted the tough and adventurous for many years. Motives and nationalities have changed over time, the fascination for this magical place hasn't. During the Klondike Gold Rush, in 1896, thousands of prospectors flocked to the goldfields. Today, it's not the prospectors, it's the German tourists, who are flocking to the Yukon. A Condor flight Frankfurt – Whitehorse has been operating once a week from May till mid-September.  The German tourists on board are not in search of gold anymore, even if gold panning is still a popular activity. Today, visitors are in search of wilderness and solitude, open spaces and freedom.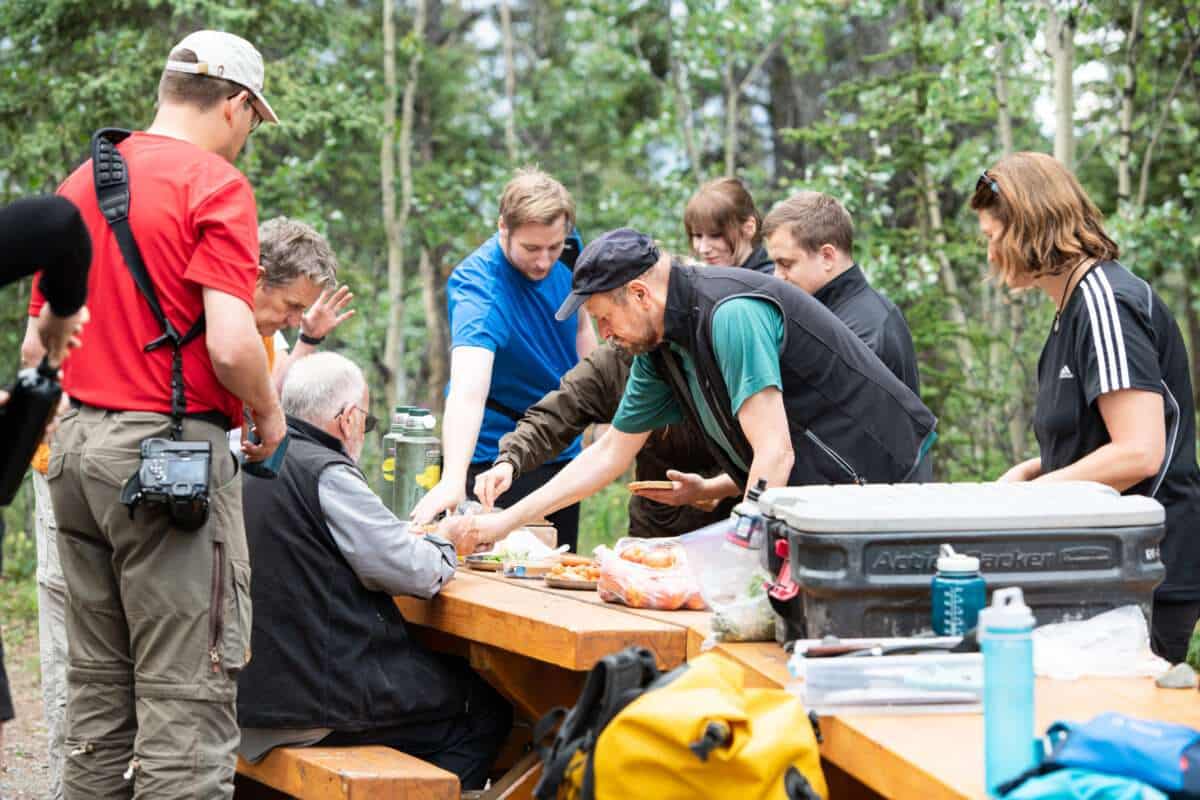 When I started my travels 15 years ago, I had never imagined that German, my native language, would become the one invaluable tool to land a guiding job in Canada's Yukon. One of my first contacts upon arrival in Whitehorse, on the local Robert Service Campground, was with a German expat, who owns a tour company in the Yukon and was conveniently looking for German speaking staff. The tasks could be learned, but speaking German was essential to get a job. Over the years, I heard many stories from German expats and travelers, all of which have one thing in common: The continuous love and fascination for the Yukon's wilderness and lifestyle.
The Yukon has long been a favorite destination for German emigrants and tourists. In the Yukon, the German language, German people, and German products are everywhere. German expats lead tour companies and hire German speaking guides. Brochures for Yukon's Visitor Information Centers are printed in Canada's official languages, English and French, but also in German! Many shops hire German speaking staff. German bread and other specialties line the shelves of the Canadian supermarkets. Alpine Bakery, for example, where the smell of delicious German bread stimulates the senses, is owned by expats.
Germans are known around the world for their adventurous spirits, but what makes the Yukon such a special destination?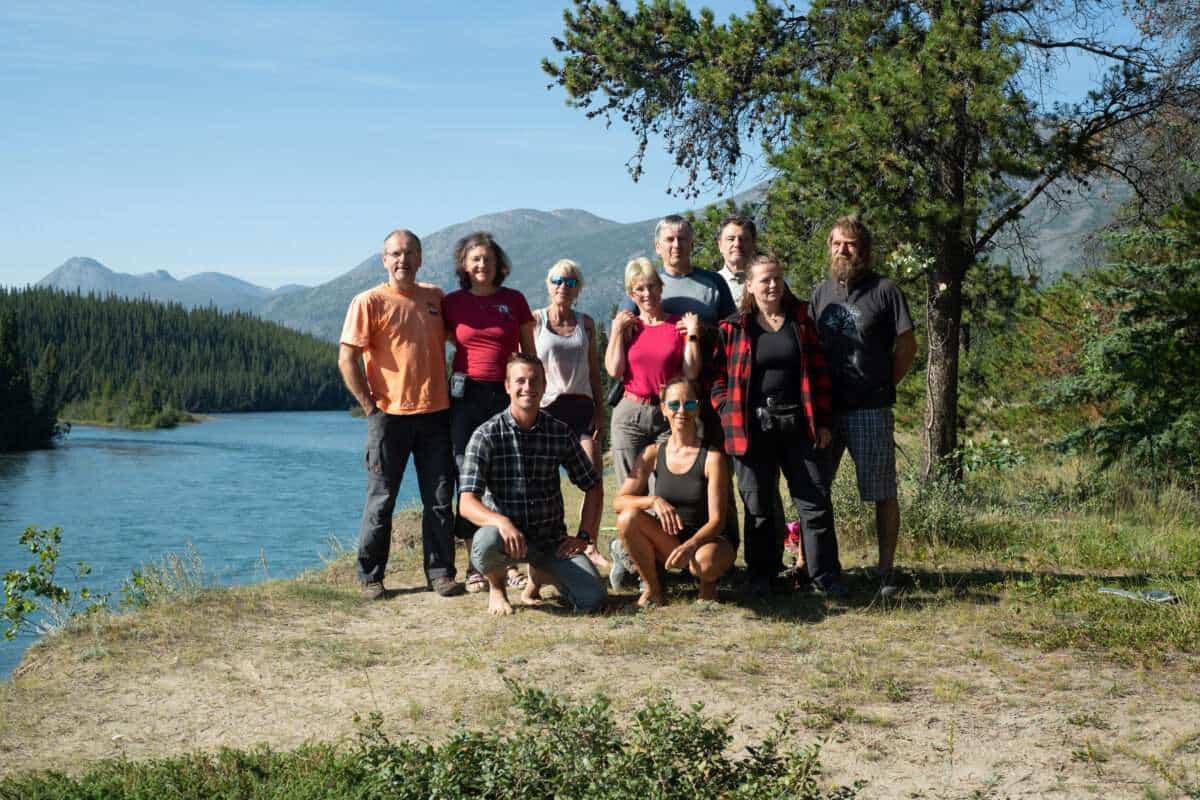 An adventure in Yukon's timeless wilderness has become more and more tempting as our society dictates a stressful day to day life. Germany, like many European countries, is built up. Nature and solitude are hard to find. In 2020, population density in Germany was 238 people per km2, compared to a mere 4 people per km2 in Canada, and an incredibly low 0.02 in the Yukon.
German tourists have long known and appreciated the Yukon for the contrast to their homeland. Here, modern explorers can still find open spaces, as well as wild and unspoiled landscapes. Ask an American tourist about Jack London, the 19th-century American author of "White Fang" and "Call of the Wild", and most have never heard of him. Ask a German tourist in Yukon, and most have a copy of "Call of the Wild" in their backpack. The novels successfully capture the feeling of freedom, solitude, and desire for adventure that Germans want to experience during their travels in the Yukon.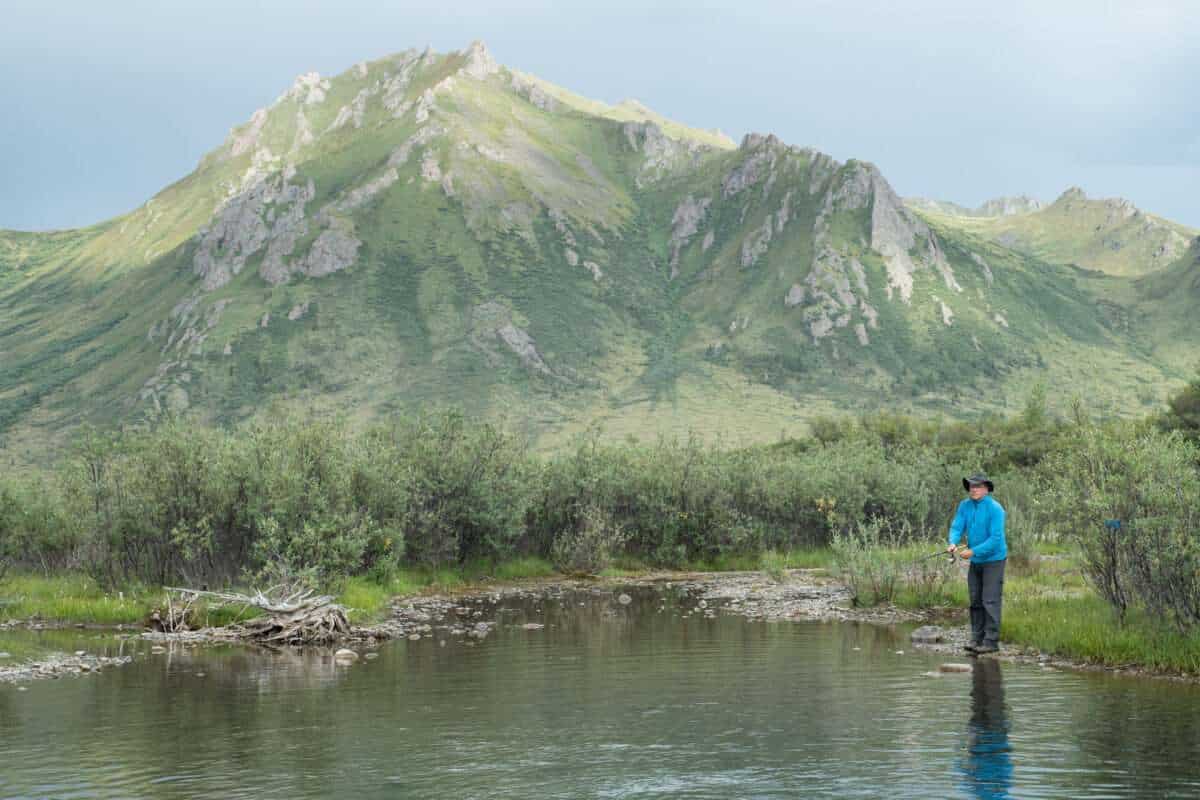 Sparsely populated areas and vast thrilling landscapes also promise a simpler, less hectic way of life. Turning off the mobile phone, disconnecting from the never-ending stream of emails is a luxury in today's society. Many of us can't get away from our gadgets, even during holidays. Yukon's wilderness still allows for moments that belong only to us. Outside of villages and towns, there is no phone connection. Camping, hiking, and canoeing adventures allow the German visitors to completely disconnect from society and connect with a deep longing for nature. Life is simpler out here.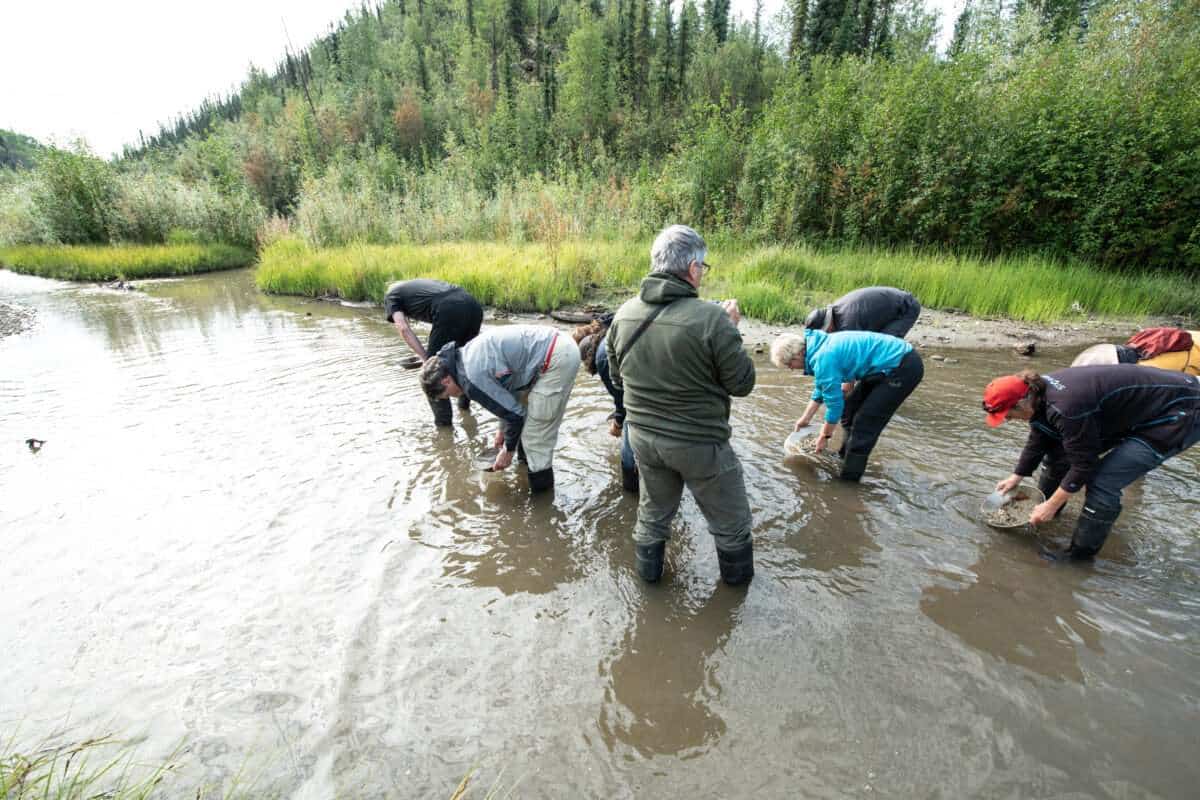 The year 1896 saw thousands of prospectors flocking to the goldfields. The rush is long over, but the fascination for the shiny metal remains. Shows like "Gold Rush" let modern men and women dream of riches beyond imagination. While modern mining operations require heavy equipment, German tourists can still search for gold with nothing more than a shovel, a gold pan, and a strong back.
Germans have long followed their longing for unspoiled wilderness and traveled to the Yukon to experience life at its purest. Back home they share stories of thrilling adventures, vast landscapes, and a simpler life which in turn inspires even more of their friends to visit Canada's last frontier.